More Info About ICO
WINBIX
ICO Price - 0.0526 USD
| | |
| --- | --- |
| ICO Name | WINBIX |
| Symbol | WBX |
| Start Date | July 01, 2020 |
| End Date | September 28, 2020 |
| Country | Estonia |
| Platform | Ethereum |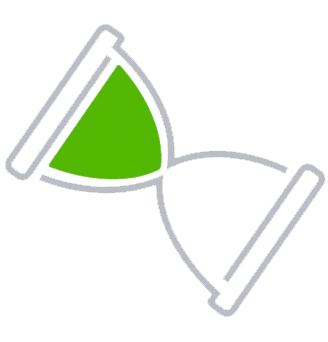 Show All
The WINBIX System (hereinafter – the System) is designed to create a new sales channel that would make it possible for the Seller to sell the products with maximum efficiency and for the Buyer to buy for a reasonable price.
The System operation is based on the Dutch Auction principle, i. e. constant reduction in the product price until the products are sold or until the stop price level is achieved.
The System features include (please note that some reverse auction features constitute intellectual property of the Project):
Minimum price per each lot is determined randomly subject to the minimum price corridor established by the Seller, i. e. the minimum price per each lot is different and the value thereof remains unknown to the Buyer.
Price reduction increment is determined randomly, in the range of previous price and stop price; thus, each subsequent price value remains unknown to the Buyer.
Stock balance is unavailable to the Buyer, each lot (item) may be the last one.
Buyer can set any price value at which the System should notify the Buyer. This information is available to the Seller and provides an opportunity to forecast demand at different price levels.
Time interval for the price reduction is set by the Seller for every item
There is an established direct correlation between the Seller's sale costs and the quality of provided services.
Opportunity to create quotations for Sellers and, if approved, to purchase products at the desired price.
Settlement of disputes by arbitration involving Sellers, Buyers and the System.
DAICO performance enabling the investor's maximum protection.
Buyback and destruction of tokens at fixed prices through the BUYBACK smart contract.
Issue of personal WBX tokens (ERC-20).
Creating and financing the SECURITY smart contract (Ethereum security unit).
Co-Founder Chief Executive Officer
Price
0.0526 USD
Sale
25,000,000
Payment Mode
ETH
Minimum Investment
N/A
Distribution
N/A
Raised
N/A
Soft Cap
6,250,000
Hard Cap
25,000,000